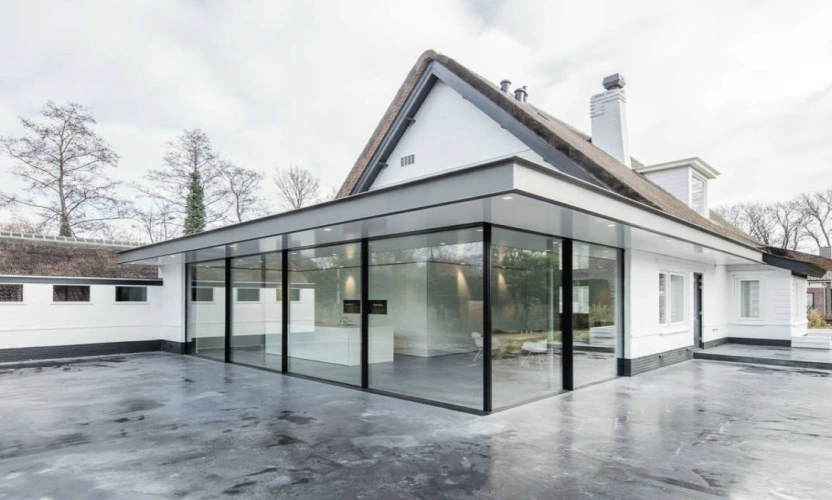 ERGO is the exclusive partner of Orama – minimal frames in Moldova. Orama is the European leader in the design of frameless glazing systems. Ultra-thin, but strong and reliable frames of Orama glass structures are able to embody the most daring architectural ideas.

ERGO is an exclusive partner of the Belgian Reynaers Aluminum, a leading European manufacturer of profile aluminum structures. The products of this brand have won the leading positions in their segment due to innovative technologies and environmentally friendly engineering solutions in the production of windows, doors and facades.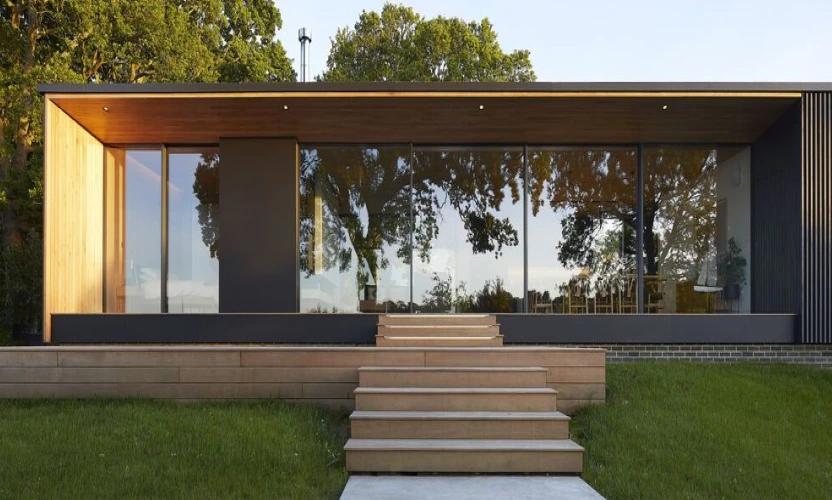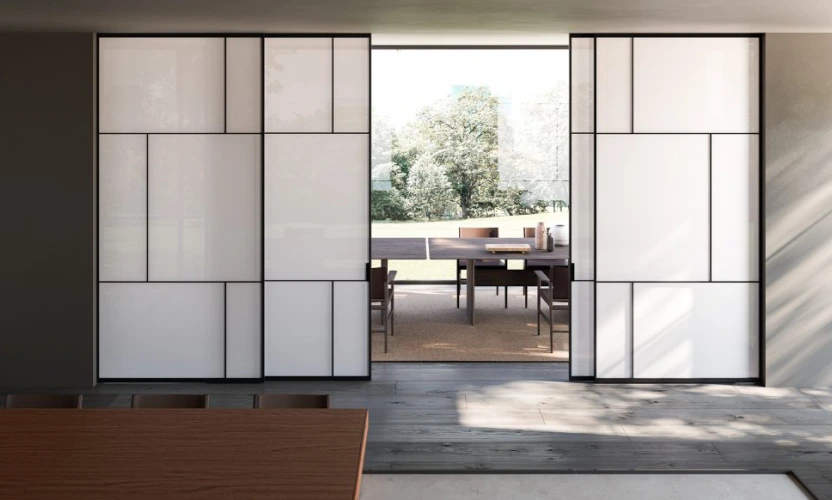 ADL (Advanced Door Systems) is a company that specializes in the production and sale of door systems. They manufacture and market door systems for homes and commercial properties, including entry and interior doors, kitchen and bathroom doors, and stairwell doors. They are known for their innovative design, high quality and reliability. They operate in Europe and are considered one of the leaders in their industry and the main style-forming brand in Europe in the field of door systems.
ALUTECH is a group of companies that produces aluminum structures, including sectional doors and automation, doors, roller shutters, structural glazing facades, windows, roofs, structures for indoor pools, etc. The high quality of ALUTECH products is confirmed by certificates and test reports from accredited international companies and leading scientific and technical centers in Germany, Switzerland, Czech Republic, Russia, Bulgaria. ALUTECH products are supplied to the countries of Eastern and Western Europe, such as the Czech Republic, Germany, England, Holland, Belgium, France, as well as to the countries of Asia, Africa and North America. ALUTECH systems have been installed in millions of facilities in 65 countries around the world.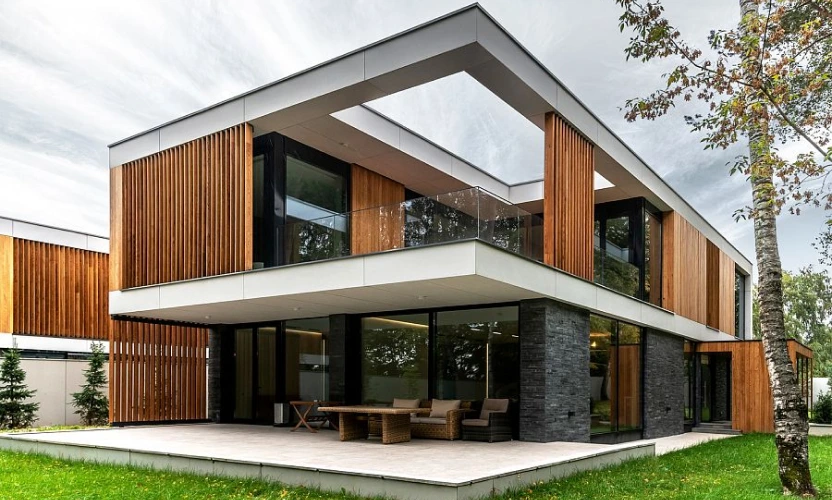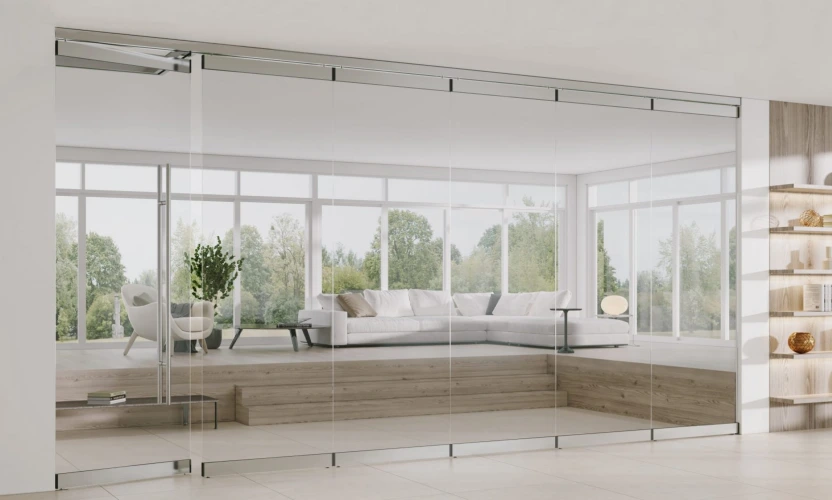 PCA specializes in the production of fittings for glass and glass structures, as well as the production of glass facades, stainless steel railings, stairs, etc. Practicality, style and comfort for any type of premises are the company's principle, which it adheres to. PCA is included in the list of hotel equipment suppliers.
Pilkington is a global manufacturer of glass for windows and facades. The company is world renowned for its outstanding technological achievements in the field of thermopolished glass (float glass), multifunctional glass for residential construction and mirrors with increased resistance to external influences.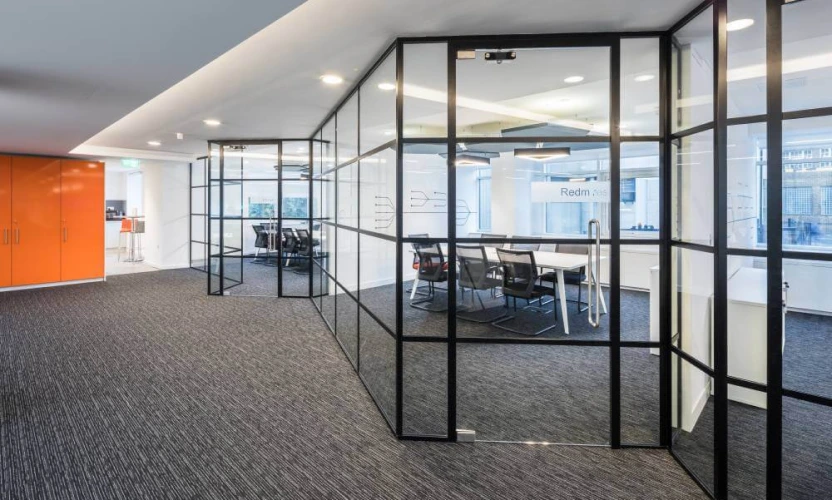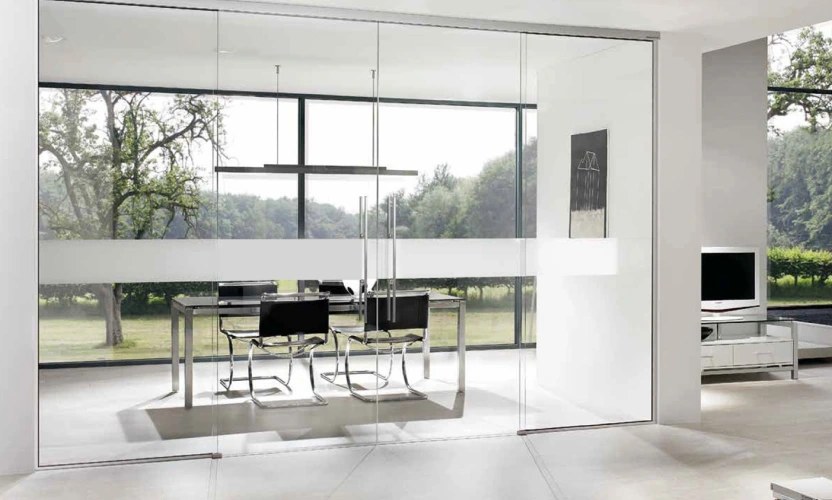 Colcom is a company that specializes in the design and manufacture of architectural glass fixing systems for windows, interior and exterior doors, shower enclosures, canopies. Colcom is known for the quality of its products and has a reputation for providing excellent customer service.
DORMA KABA is a global manufacturer of glass fastening systems, door systems and other related products. The company's products include glass fastening systems, door locks, access control systems, door automation and more. The company is considered one of the leading manufacturers in the world and is renowned for its high quality, innovative technology and product design.