Non-standard and Non-typical Metal Structures
Trust the ERGO team and get high-quality, reliable metal structures that meet the highest standards!
As industry experts in metal structures, we are ready to design and assemble structures for private houses, pavilions, car washes, garages, industrial premises, warehouse buildings and commercial centers.
Non-standard and non-typical metal structures – price, installation cost, consultation and design work!
Submit an application, and we will call you back within one working day and answer all your questions about your project.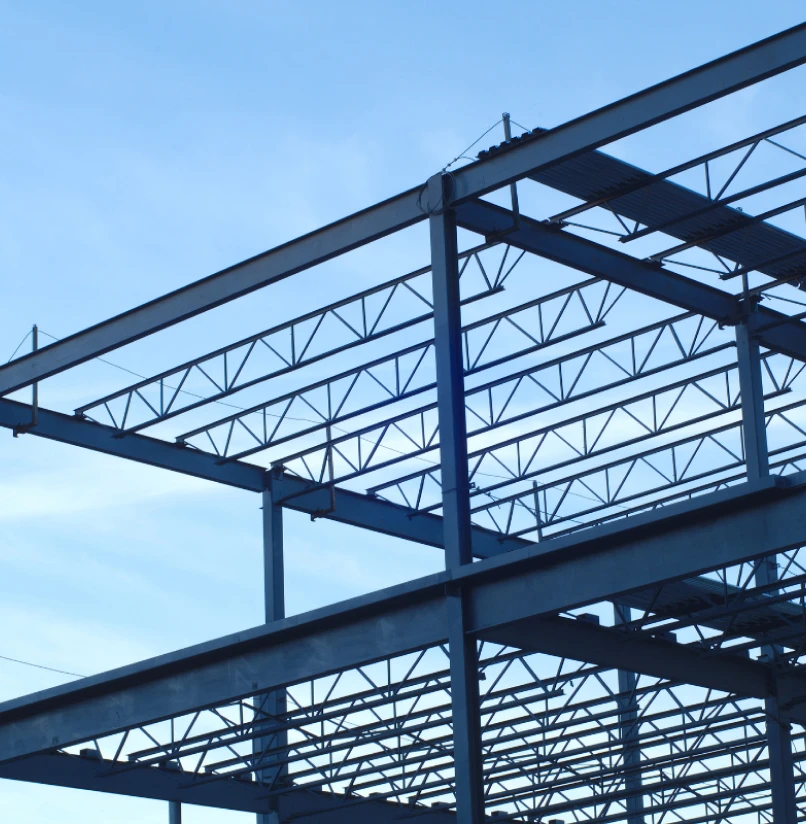 Advantages of
metal structures
Durability, design flexibility and versatility
Design, manufacture and installation of structures
High material strength per unit weight
Fast assembly and low maintenance costs
Greater freedom for future repairs and changes
Extensive experience with metal structures supported by successfully completed projects across Moldova
Turnkey non-standard and non-typical
metal structures
Steel structures allow the customer and our specialists to create large residential and industrial spaces on a turnkey basis, which are impossible to build using other materials. You can have your steel structure designed to blend in with the surrounding exterior and stand out as an original piece of architecture.
We are ready to take on your project
Contact us and Ergo specialists will create a personal project for your tasks